Expand and grow your food delivery business with delivery kitchens
Our CloudKitchens® delivery-only kitchens are now available throughout India. Speak with us for a cost-effective way to launch with higher revenues, reduced risks, and lower operating costs. Reserve your delivery kitchen spaces today.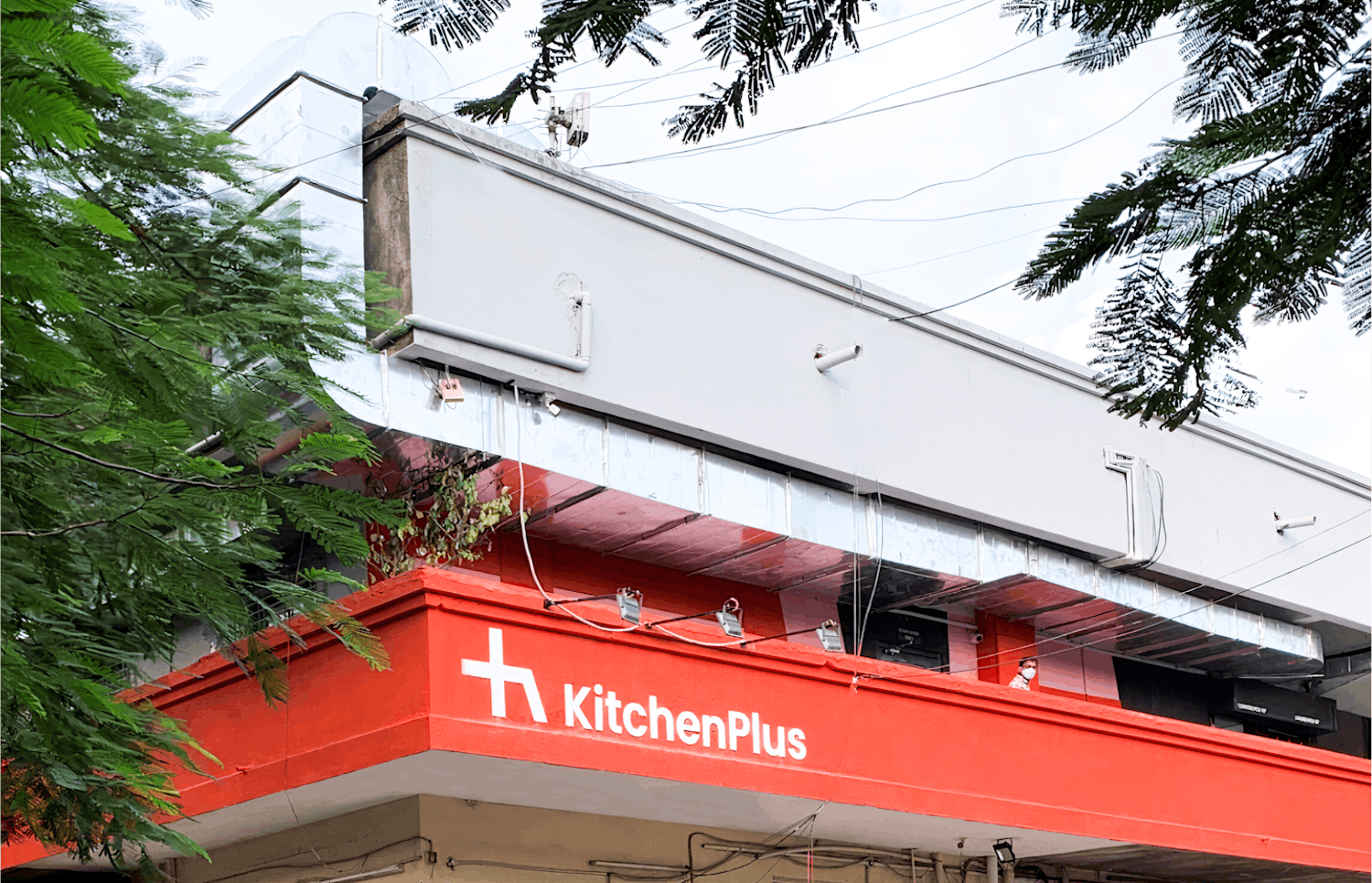 The ingredients of success
Avoid spending tens of lakhs on building a dine-in restaurant. Moving into KitchenPlus is quick and cost-effective. We handle your equipment setup, onboarding with digital channels so you can start cooking in a matter of days. Dramatically reduce your real estate and labour costs with the most effective way to launch your food delivery business.
Set up shop in just weeks
Leave all the time-consuming construction, permitting, and installation to us while you open your doors within weeks.
---
Optimise your profit margins
With lower labour, overhead, real estate, and goods costs, you'll be able to watch your profits soar.
---
Sell to new, hungry customers
We've done the research and found prime locations for our CloudKitchens® delivery-only kitchens near customers who regularly order online.
---
Create a virtual storefront
Sell more products in more locations with a virtual storefront. We'll help you set up shop and sell anything that doesn't require a kitchen.
---
Modernise your business
Your entire CloudKitchens® delivery kitchen will be organised through one central tablet. Our technology allows you to access, combine, and manage delivery orders from all major platforms, and get valuable business insights.
Experiment with several brands
A single CloudKitchens® delivery kitchen space can be used to launch more than one brand. Try out different recipes and cuisines without the risk.
/ Locations
Locations in all the right places
We have kitchens available in high order frequency areas densely populated with regular delivery eaters. Our sites are optimised for seamless courier pick-ups and allow for orders to be dealt with in a centralised area.
/ Technology
The technology behind it all
Our software is purpose-built for the restaurateurs, chefs, and culinary teams running the kitchen. Through one single tablet, you can manage all orders, get valuable insights to manage and streamline your business, predict demand, and optimise profit margins on your most popular dishes.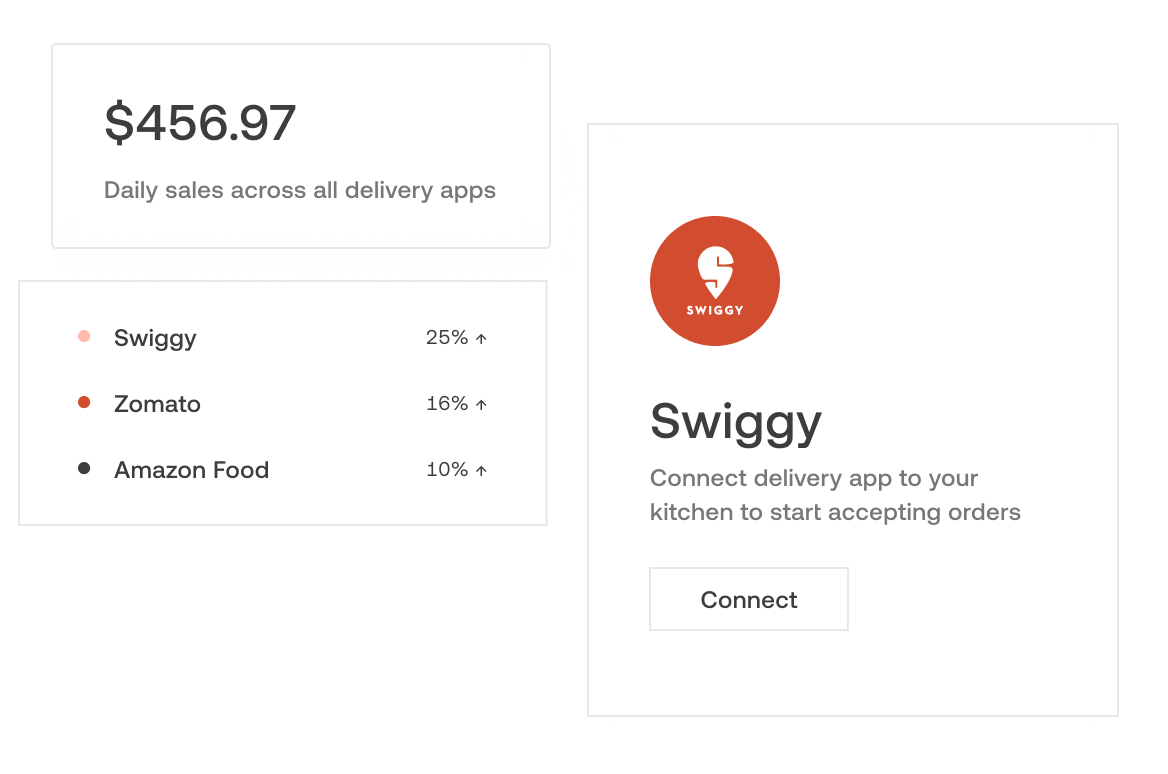 / Contact Us
Get started in a CloudKitchens® delivery-only kitchen
Tell us more about yourself and your interest in CloudKitchens® delivery-only kitchen. Want a tour or just have questions? We would be happy to help.
Thanks for contacting us!
We'll reach out shortly so we can understand your business and needs better.