KitchenPlus - India's Leading Central Kitchens
Focus on making delicious food while Kitchen Plus handles logistics, facility management, and more in your central kitchen.
Ready to cook in our kitchens? Talk to our kitchen specialist now!
Submit
Thanks for contacting us!
We'll reach out shortly so we can understand your business and needs better.
Your central kitchen made to order
No matter what kind of chef you are or restaurant you run, we can provide a central kitchen that suits your specific needs. Each space is generously outfitted with everything you need to get started. Feel free to bring whatever equipment you already love and use, and we'll help you fit in to your dream kitchen space.
Rider Waiting Area
Staff locker area
Stock Receiving & loading areas
Shared Prep area
Shared Storage Areas
Staff Pantry
Restrooms
Pot Wash with RO Water
---
24 hour security
Order pickup & processing
100% Power Backup
Rider Hand off
Cleaning & maintenance
Pest Control
Delivery logistics
Extraction & ventilation
On-site support staff
CCTV
Preferred Vendor relationships for discounts and other benefits
---
3 compartment sink
Prep sink
Hand sink
Commercial hood
Treated Fresh Air
Power and gas
Water heating
Grease-trap/interceptor
Cold & freezer storage / Chiller & Freezer
Dry storage / Dry rack
---
Gas points
Power outlets
High power lighting
Cold & hot water lines
Fire Suppression system
Gas leak detection system
WiFi
Trash / recycle service
Ethernet connections
Back up water
---
Skyrocket your restaurant's delivery sales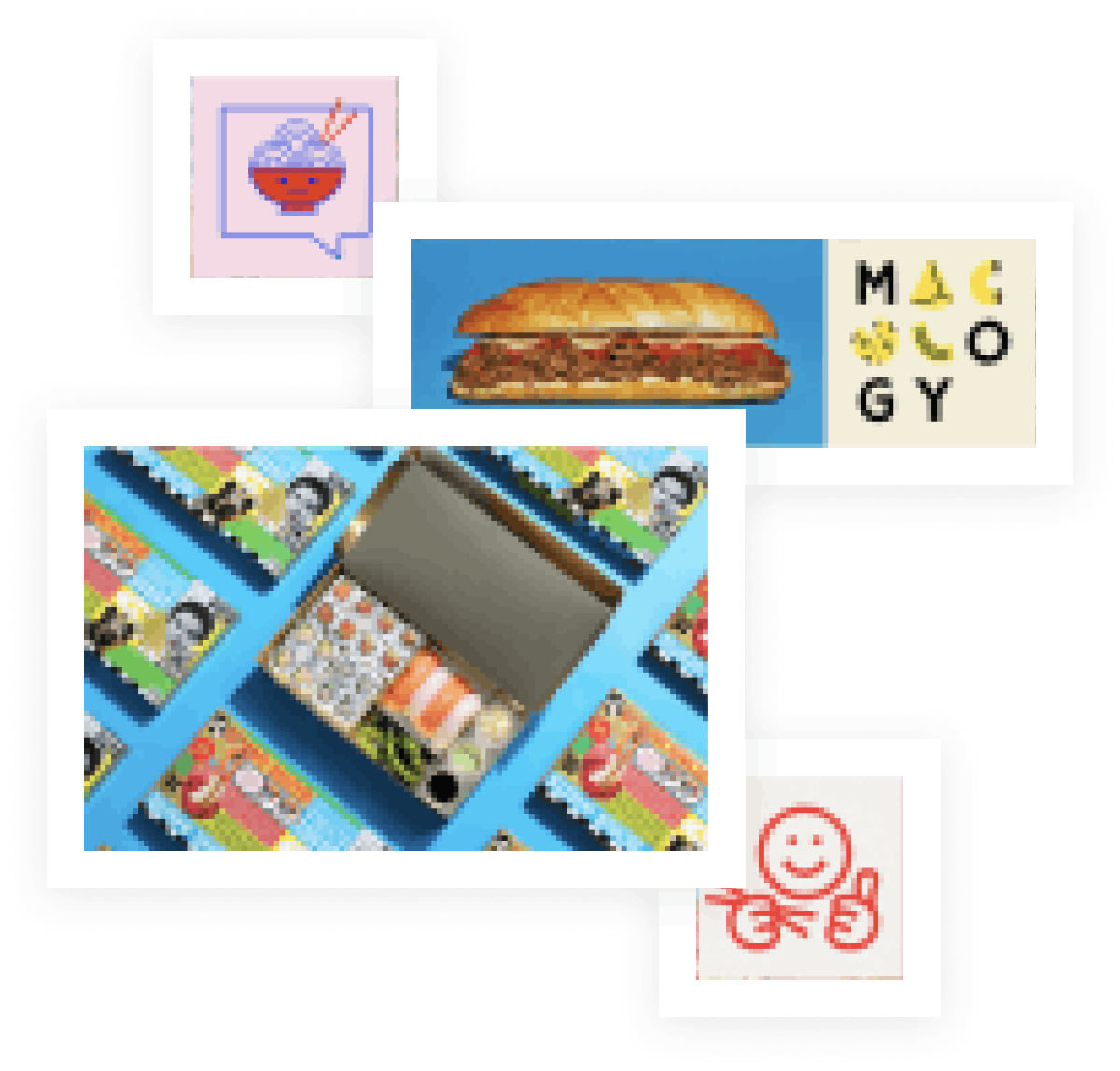 We want to help you grow without complicating the matter. We'll tailor our brands to you so you can use the products and tools you already do.