The software that runs it all
We've designed our software for the restaurateurs, chefs, and culinary teams behind the scenes and in need of smart kitchen technology. Instantly connect to our technology to transform your kitchen into a smart space where you can manage all orders through a single app, predict demand, and increase the return on your food.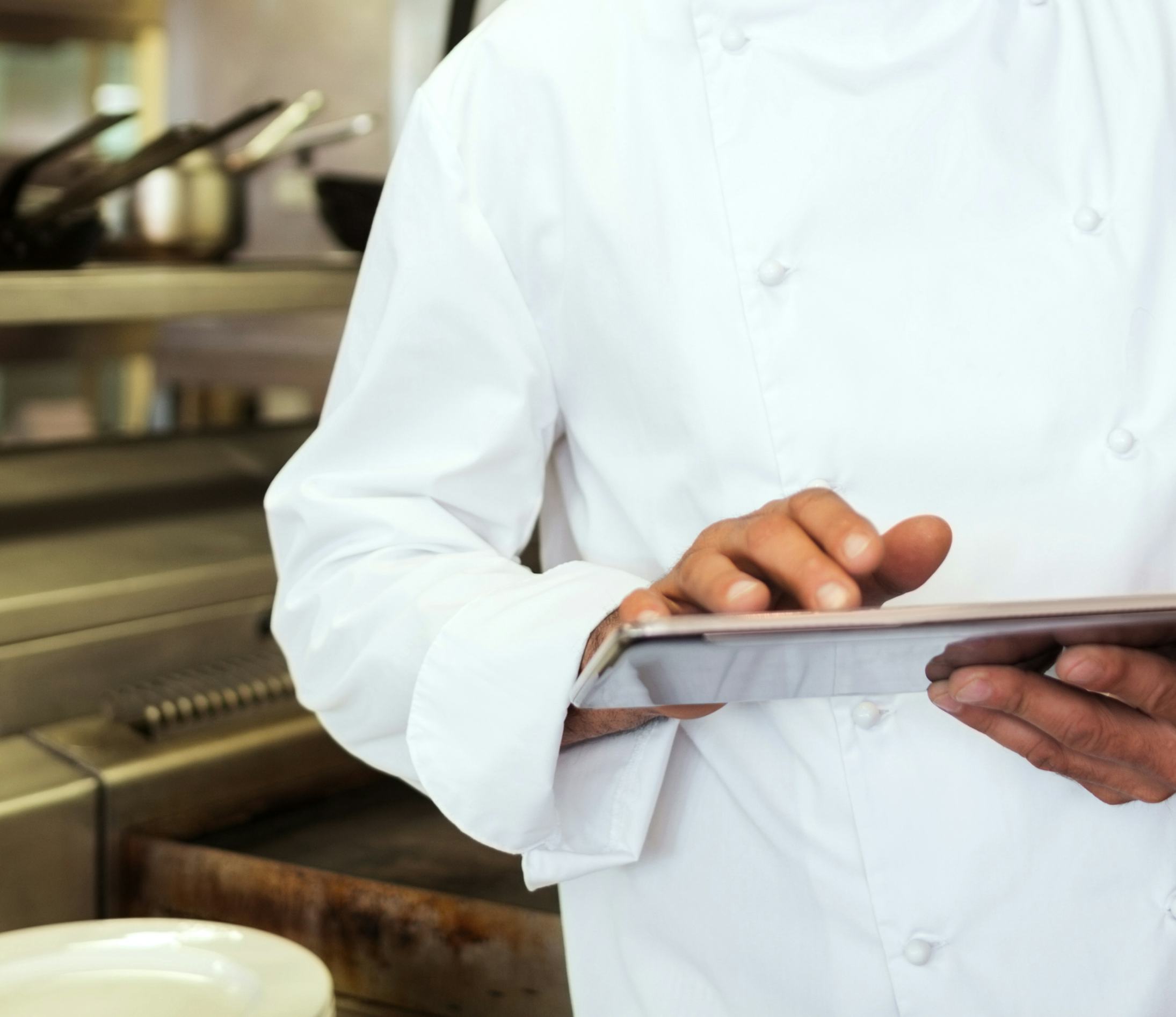 Cooking up the technology
The F&B world is ever-changing. Keeping ahead of recent trends and running an efficient delivery-focused kitchen is no easy task - our technology and team are here to help so you can focus on your food.
Connect all your delivery platforms
By easily adding and removing delivery platforms through one tablet, you can connect to all the major delivery platforms in your area without needing to manage separate workflows.
---
Manage orders easier than ever
Juggling orders from different places is hectic, disorganised, and stressful. Keep everything running through one single tablet at the centre of your kitchen and get access to order and performance data through our innovative food technology.
---
Create more order demand
More customers means more growth: it's a simple formula. We'll help facilitate order demand through data-driven delivery app marketing and drive your success in a delivery-centric world.
---
Multiple brands in one space
Tap into an entirely new customer base and leverage more than one brand in a single smart kitchen space.
Get Started
Everything is in your hands
The centre of your delivery kitchen is the software right in the tablet you're holding. Take advantage of the advanced technology that lets you run your business smoothly, efficiently, and like never before.
Sync your delivery services
Connect your delivery services to a single tablet.
---
Manage your menus
Quickly delete items and manage your menus on the fly
---
Dashboard
Get a quick 360-degree view of your delivery business
---
Manage your orders
Toggle between auto-confirming orders or manually confirming.
---
Get accurate reports
Export your reports and data onto valuable spreadsheets
---
Access your history
Get your order history to keep track of everything.
---
A whole lot more
Order history / details
Order pausing
Manage and sync menus
Courier tracking
Custom prep times
3rd party couriers
Powerful reporting
24/7 support
Connect all delivery apps to a single tablet
Merge order data to create actionable insights
Auto-accept and confirm orders
86 items