GTB Nagar, Delhi
Plot Nos. N, O and P, Savitri Market, Shopping Centre, Tagore Park, Delhi 110009


Situated in an area home to a huge student population, GTB Nagar kitchens also cater to over 1.5 million people in the vicinity. Such a strategic location offers plenty of growth potential.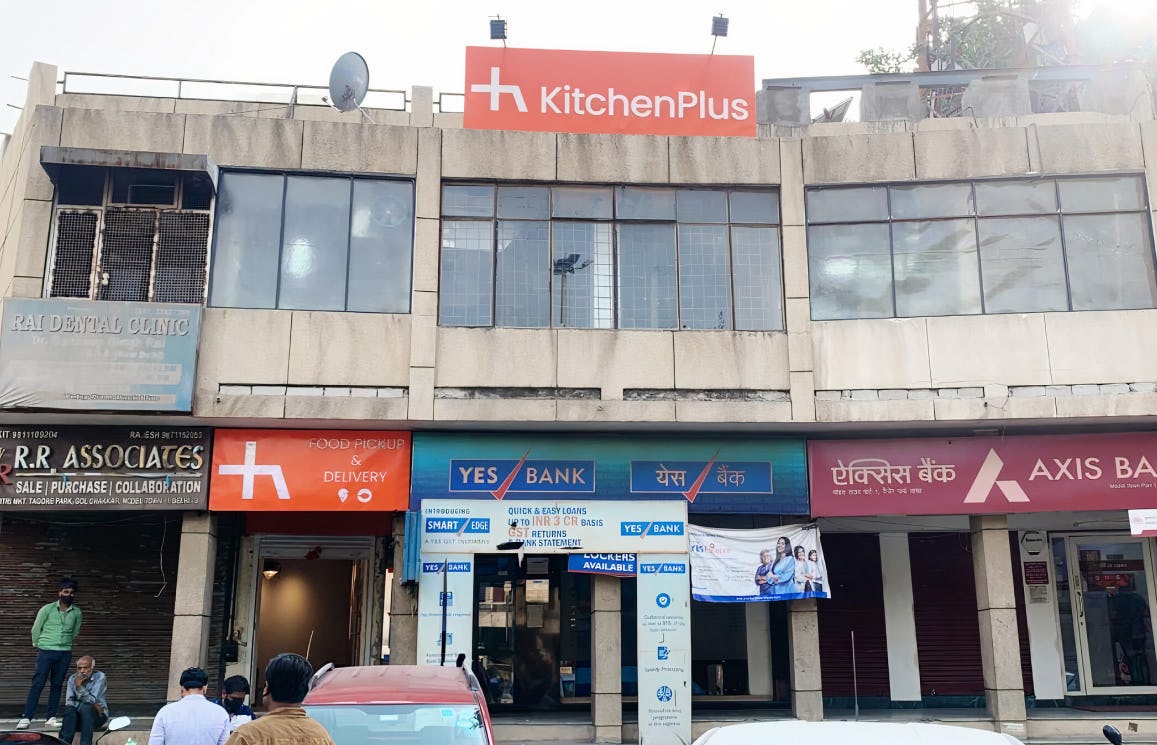 A facility for restaurants catering to Delhi
Get started with a ghost kitchen space in GTB Nagar and start selling for both delivery orders and local pick-up. With plenty of students nearby, you'll have a steady stream of orders. 
Wide delivery area
Such a wide delivery area ensures consistent orders
---
Huge population
Plenty of residents within a 15-minute drive
---
Thriving student population
Plenty of students nearby that use delivery services on the regular
---
Delivery & pick-up
Facility is capable of doing both delivery and pick-up orders
---
/ Location
Plot Nos. N, O and P, Savitri Market, Shopping Centre, Tagore Park, Delhi 110009
Food delivery businesses operating in GTB Nagar are able to sell to a growing population of over 1.5 million residents nearby, while its location in a busy marketplace ensures plenty of foot traffic too. 
1.5 millionpeople
within 15 minute drive
>140kdelivery orders
every week
1.5 millionpeople
within 15 minute drive
>140kdelivery orders
every week
State-of-the-art dark kitchen at Arden street
342,180 households in the area
Highly populated area a 1,550,383 population
Estimated 142,082 orders every week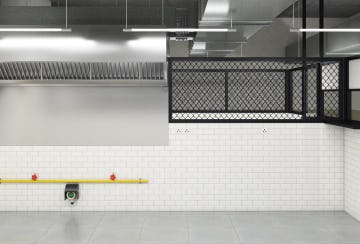 Large kitchen
~230 sq ft
For larger, pre-existing or multinational food chains, larger kitchen spaces offer the breathing room needed to incorporate larger teams, more complex processes, and more kitchen equipment.
Suitable cuisine
Chinese food
Western Fast food
Asian Food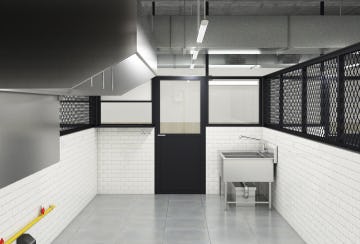 Standard kitchen
~150 sq ft
Standard kitchens are standard in nothing other than name. You'll find the same hi-tech equipment in here as you will in the larger kitchens - just on a slightly smaller scale and with a smaller price tag.
Suitable cuisine
Chinese Food
Asian Food
Western Food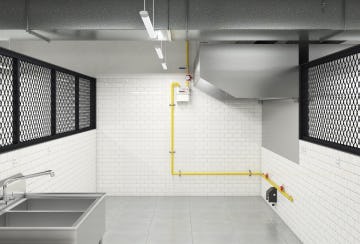 Small kitchen
~100 sq ft
If you're a smaller food delivery brand or just want to test out a new cuisine, market, or neighbourhood, consider starting out in a small kitchen. With short-term leases, upgrading is neither time-consuming nor a problem.
Suitable cuisine
Western Fast food
Beverage
Asian Food
See who we're working with in GTB Nagar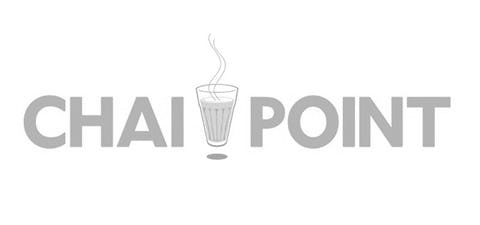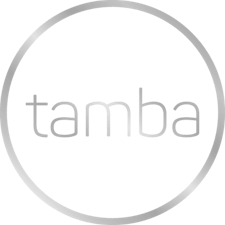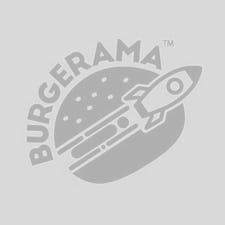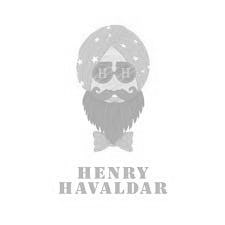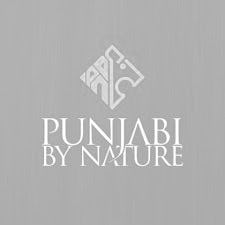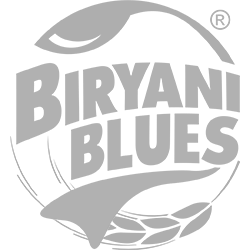 / Contact Us
Get started in a CloudKitchens® delivery-only kitchen
Tell us more about yourself and your interest in CloudKitchens® delivery-only kitchen. Want a tour or just have questions? We would be happy to help.
Ready to cook in our kitchens? Talk to our kitchen specialist now!
Submit
Thanks for contacting us!
We'll reach out shortly so we can understand your business and needs better.