Noida, Sector 4


Located in an independent building in the heart of Delhi and caters to half a million residents in the nearby neighbourhood. Make the shift into CloudKitchenⓇ delivery kitchen spaces and grow your business now.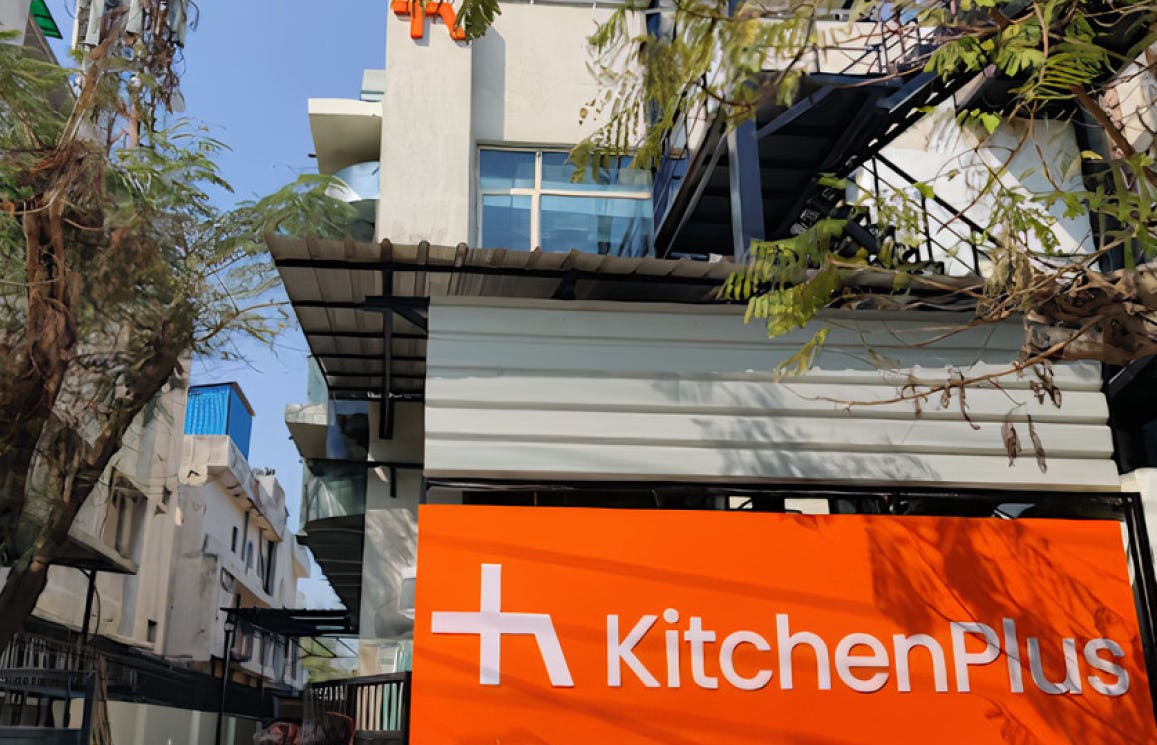 Kitchen spaces in Noida ready to pump out delivery orders
Moving into these kitchen spaces gives food delivery businesses the opportunity to tap into a relatively low-competition market that is dense with upscale residential complexes and high-income earners.
Dense residential area
More people in a smaller area means more orders nearby
---
High-income population
The nearby population is ready to spend on your food
---
Wide delivery area
Orders from all over area easily fulfilled
---
Independent building
Your only neighbours are other KitchenPlus spaces
---
/ Location
KitchenPlus B-32, Block B, Sector 4 Noida, Uttar Pradesh 201301 India
Restaurants at Noida have a population of over 500,000 residents to cater to, with a delivery area that covers many of the surrounding neighbourhoods.
500,00customer-base
around the kitchen
>15sectors
Noida caters to
500,00customer-base
around the kitchen
>15sectors
Noida caters to
High purchasing power per capita
342,180 households in the area
Reach out to a huge population of 1,550,383
Receive an estimated 142,082 weekly orders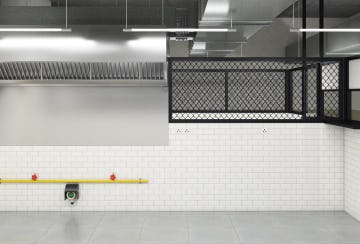 Large kitchen
~230 sq ft
At 230 sq ft, our large kitchen spaces are designed for restaurateurs that want a bit more breathing room for their teams. These spaces are more than capable of accommodating more complex production lines and can pump out plenty of orders at peak hours. 
Suitable cuisine
Chinese food
Western Fast food
Asian Food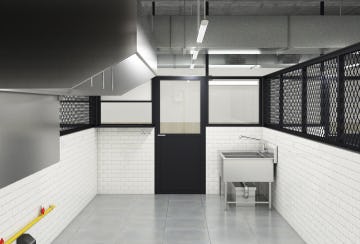 Standard kitchen
~150 sq ft
Standard kitchens are the perfect compromise between cost-saving and size. If you don't think your brand will need the size of a large kitchen right off the bat, start with a standard - and move up as your brand grows thanks to short-term leases and our flexibility. 
Suitable cuisine
Chinese Food
Asian Food
Western Food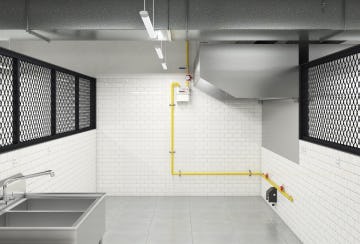 Small kitchen
~100 sq ft
For brands with less complex kitchen arrangements or new start-ups, small kitchen spaces can be all they need. Why pay for anything more when you can get everything you need and fulfil all your orders in a smaller space?
Suitable cuisine
Western Fast food
Beverage
Asian Food
See who we're working with in Noida, Sector 4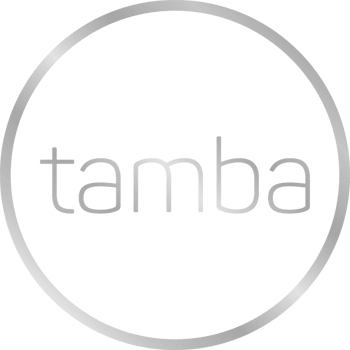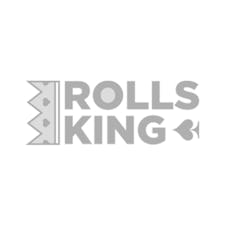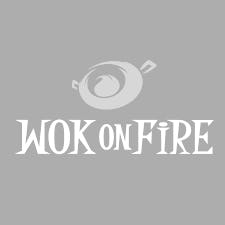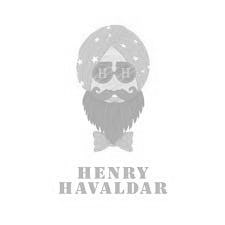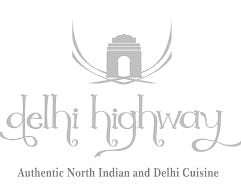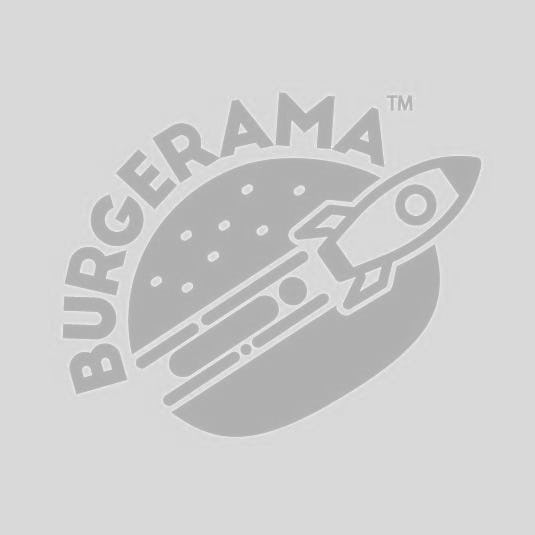 / Contact Us
Get started in a CloudKitchens® delivery-only kitchen
Tell us more about yourself and your interest in CloudKitchens® delivery-only kitchen. Want a tour or just have questions? We would be happy to help.
Ready to cook in our kitchens? Talk to our kitchen specialist now!
Submit
Thanks for contacting us!
We'll reach out shortly so we can understand your business and needs better.