Udyog Vihar, Delhi
Strategically situated in an affluent residential area and within a 15-minute drive of over 200,000 residents, kitchens at Udyog Vihar are the perfect location to start or grow your food delivery business. Tap into a thriving neighbourhood and play a leading role in a growing market.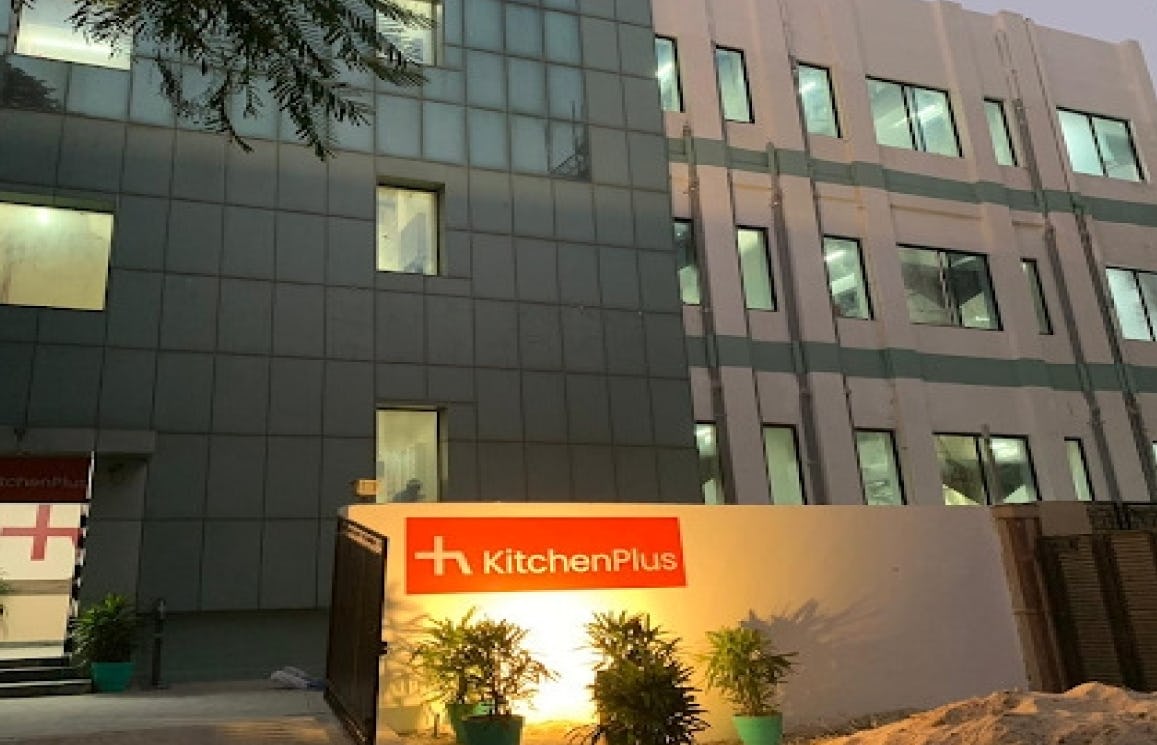 A kitchen facility at the heart of Gurgaon
KitchenPlus provides food businesses the opportunity to boost sales significantly by entering a flourishing area that is brimming with office workers and high-income earners.
Affluent Area
Population is ready to order high-end delivery options
---
High purchasing power
High-income area boosts delivery
---
Burgeoning area
Certain delivery areas have GMV levels 1.5x pre-COVID
---
Close to Cyber Hub
Hi-tech area and population which incorporates delivery into their routine
---
/ Location
651, Udyog Vihar Phase V, Phase V, Udyog Vihar, Sector 19 Gurugram, Haryana 122001 India
Our facility in Udyog Vihar provides the very best kitchen technology that allows food businesses to thrive in a densely-populated area with high purchasing power.
20Delivery areas
located near the kitchen
15minute drive
from key delivery areas
276,482population
in the area
20Delivery areas
located near the kitchen
15minute drive
from key delivery areas
276,482population
in the area
High purchasing power per capita of NR374,139
69,478 household in the area
Highly populated area
Estimated 152,854 weekly orders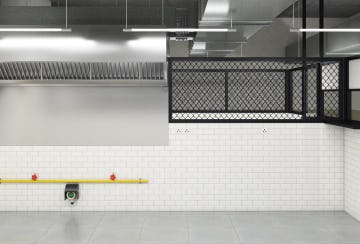 Large kitchen
~230 sq ft
Move into one of our large kitchen spaces and make use of the extra room for more complex food equipment, larger teams, or complex production lines. These larger spaces can accommodate even the most demanding influx of orders from food delivery platforms. 
Suitable cuisine
Chinese food
Western Fast food
Asian Food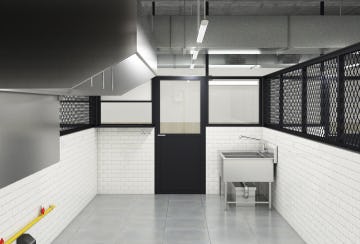 Standard kitchen
~150 sq ft
For restaurateurs looking for a middle-ground between flexibility and room to grow, our standard kitchens are the best choice. At 150 sq ft, there's more than enough space to customise your own layout, too.
Suitable cuisine
Chinese Food
Asian Food
Western Food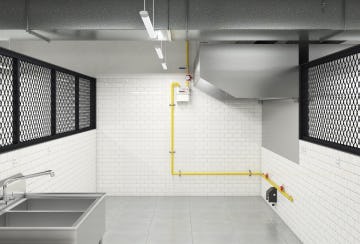 Small kitchen
~100 sq ft
Small kitchen spaces are ideal for younger food delivery brands or those with less complicated production lines. As a bonus, smaller spaces come at a cheaper rate - meaning even less risk when testing out new cuisines, markets, and business ideas.
Suitable cuisine
Western Fast food
Beverage
Asian Food
See who we're working with in Udyog Vihar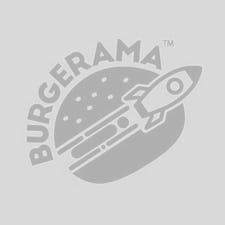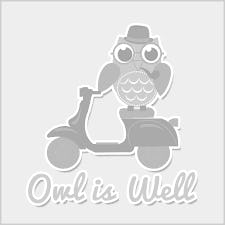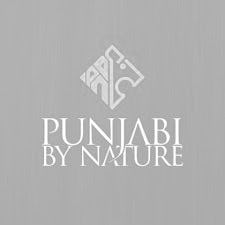 / Contact Us
Get started in a CloudKitchens® delivery-only kitchen
Tell us more about yourself and your interest in CloudKitchens® delivery-only kitchen. Want a tour or just have questions? We would be happy to help.
Ready to cook in our kitchens? Talk to our kitchen specialist now!
Submit
Thanks for contacting us!
We'll reach out shortly so we can understand your business and needs better.