Take your restaurant's delivery sales to new heights.
Success doesn't come easy, but it's our mission to provide you with everything you need to smash your growth goals in our virtual kitchens. Our customer growth specialists are here to help you launch marketing campaigns, optimise your strategy, and more.
Make money in more than one place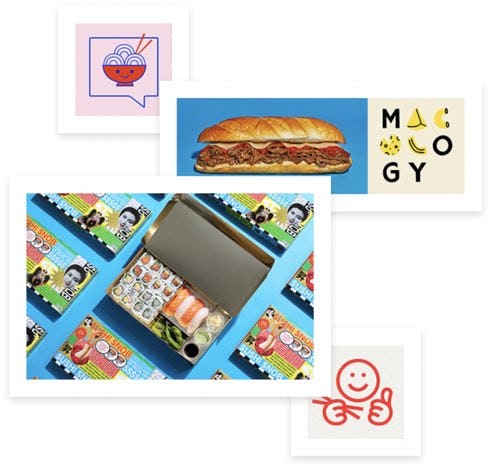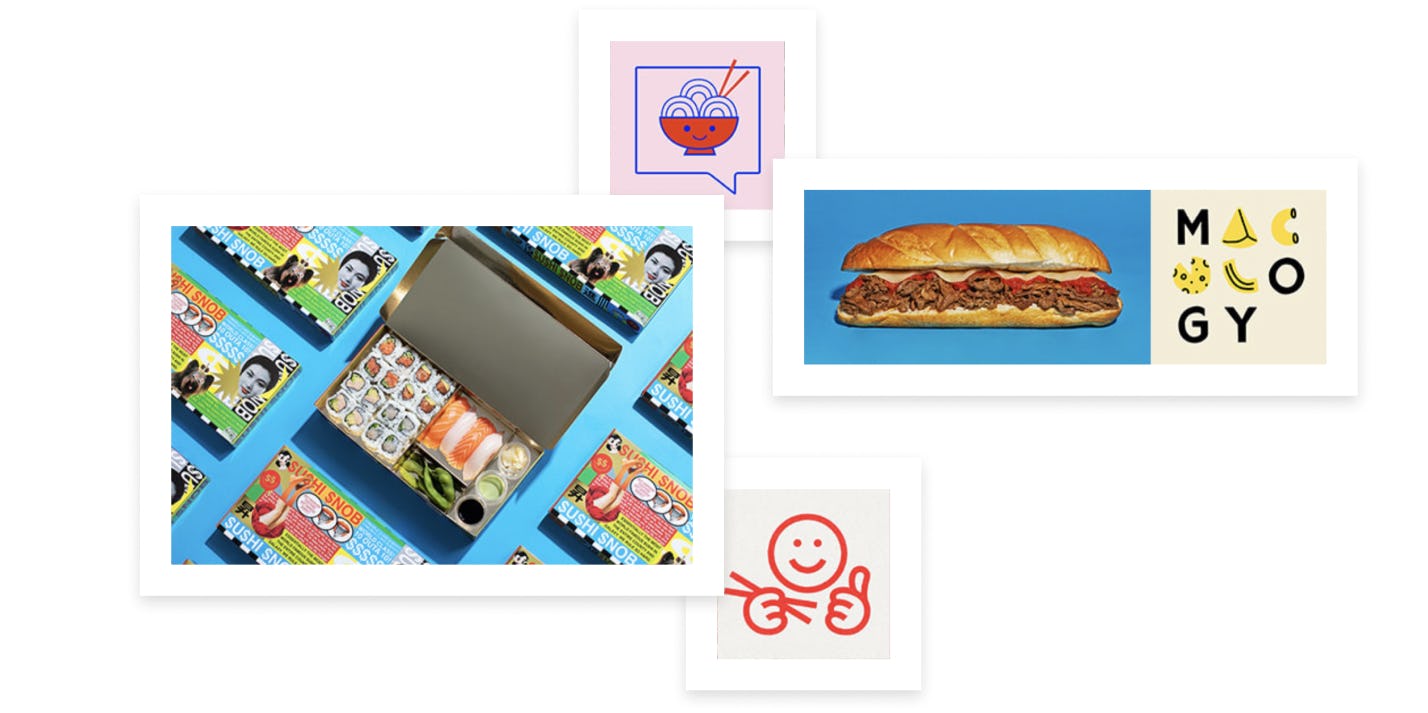 ---
Streamlined operations
Optimise your restaurant's exposure, capture the attention of more people, and convert them into customers.
---
Maximise exposure
More platforms equals more exposure. We can help you get a foot in other marks like B2B, corporate, and more.
---
Data-driven marketing campaigns
Data and factual insights are the backbone of all our campaigns. We help you grow your digital presence so you can concentrate on perfecting your food.

---
Same good food, new face
Get the most out of your kitchen space by creating more brands based on your menu.
---
Stand out from the crowd
Understanding the local market and customer trends is how we take your restaurant from a local sensation to a national treasure.
Get Started
Take your restaurant to the next level with a virtual kitchen
Shadow kitchens make growing, scaling, and expanding your business a natural business progression, rather than a pipe dream. Rather than waiting for dine-in customers to leave their seats, why not focus on the near-unlimited number of food delivery orders streaming in?
We handle branding
We're experienced in creating and growing the best virtual brands in the world
---
You cook your best food
In a virtual kitchen, you'll have more time to prioritise cooking good food.
---
They deliver for you
Delivery services like Swiggy, Zomato, and more pick up food from a centralised place

---
You never pay us
Rather than organising rent payments, we'll just send you a cheque with all your weekly earnings.
---
Get started in a CloudKitchens® delivery kitchen
Tell us more about yourself and your interest in delivery Kitchens. Want a tour or just have questions? We would be happy to help.
Ready to cook in our kitchens? Talk to our kitchen specialist now!
Submit
Thanks for contacting us!
We'll reach out shortly so we can understand your business and needs better.